Month:
May 2023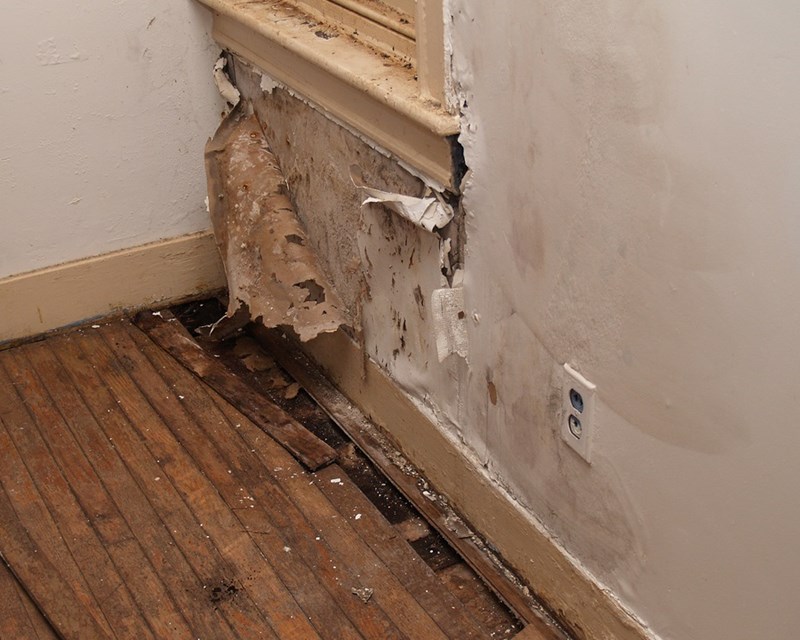 Water damage can cause significant structural damage, mold growth, and other health hazards if not addressed promptly. As a property owner, being able to spot the early signs of water damage is crucial in saving you money and preventing bigger problems. In this article, we'll dive into the common signs of water damage and the…
Read More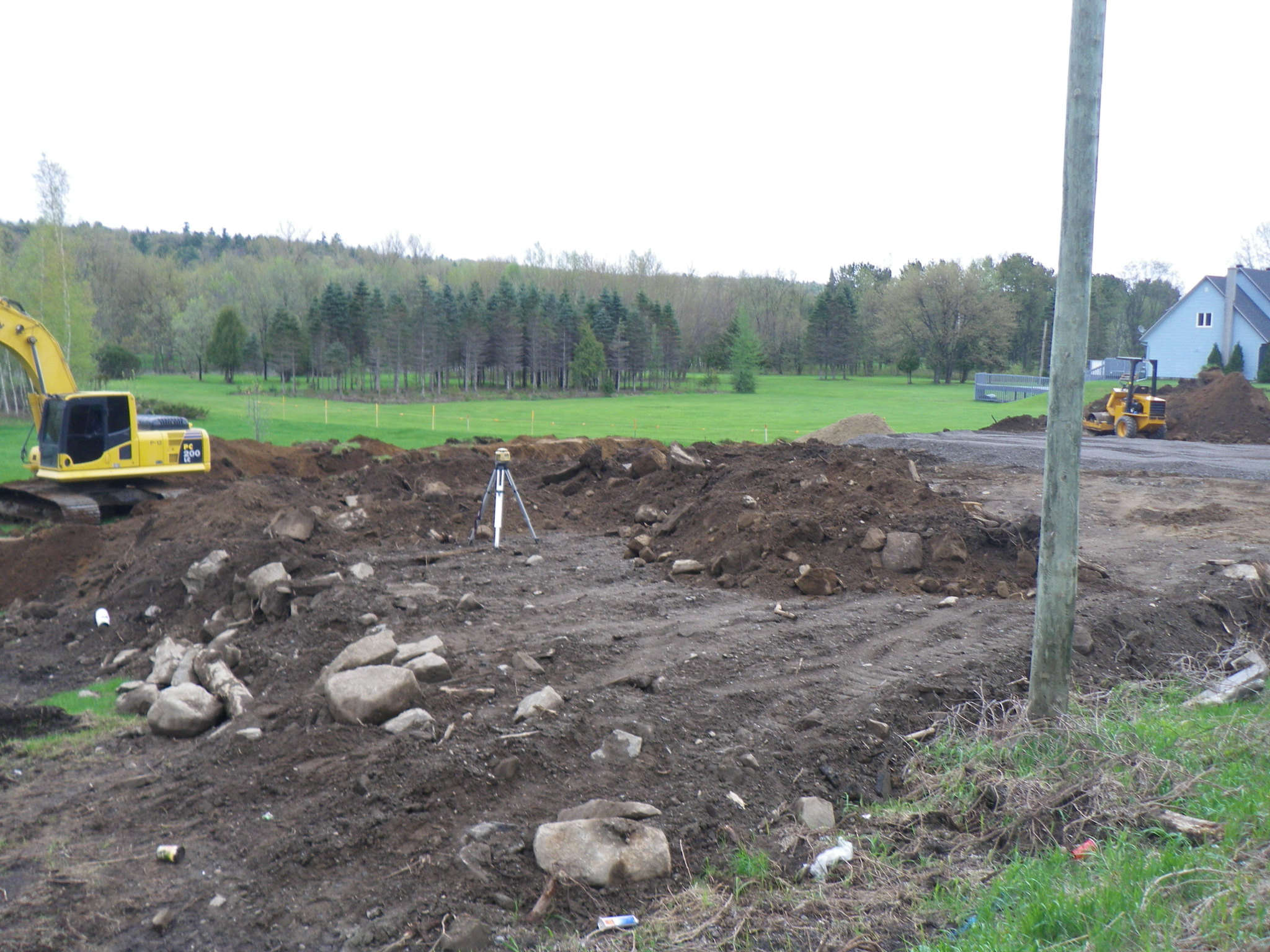 Construction in Marion, Illinois Building the Perfect Home in Marion Marion is a vibrant city in southern Illinois that offers its residents the perfect mix of residential and commercial opportunities. Whether you're looking for a new home, or you want to develop a business, you'll find the perfect spot in Marion. The city is known…
Read More
Recent Comments
No comments to show.